Maddie is turning 2 Saturday the 17th of June!
Can you come out to play? We'll have food and games for the little ones, and a little area for the grownups to play too. Everyone is welcome to dress up to make things extra fun and silly; especially the grownups!
Maddie loves her some Peppa Pig, so this cute little piggy will be featured heavily in the party decorations. If you don't know her yet, check her out here.
Kiddies are welcome from 10:00, and will probably be beat by about 12:30. There'll be space to play inside and outside, and a nice seat for the grownups to relax on.
Grownup friends (which actually Mommy and Daddy's friends also) are welcome from the afternoon around 16:00
Maddie has 4 pets, but only 2 of them (little stripy cats) will be home. They are friendly but they prefer they are not really into playing with kids so they'll stay out of reach of the kiddies.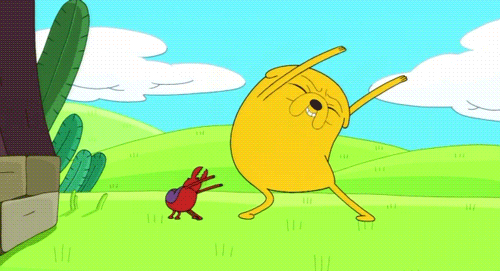 The party takes place at our house. Our address is Oosterhoutseweg 47, Breda. It's best to drive in from Teteringen, as the road is closed at the railway tracks. Click here to find us on Google maps.
You can call us on Daddy Mau's number: 0645542356.
You can RSVP at the bottom of the page. Please let us know if you any questions, or requests (or if your little guy has an allergy, for example), please let us know.
There will be arts and crafts indoors, and some water fun outside. A few simple games for toddlers will be available in the back garden. A Press on Tattoo parlor will be open all day!
There will be some snacks for the toddlers in the morning; we'll try to keep everything as low sugar, low salt, and natural as possible. However, there will be a cake for Madling's and a Happy Birthday song.
In the afternoon, a long procession of party food will appear throughout the afternoon and evening, though there will be no formal meal. Cake, of course, will be available!!
Dressing up is strongly encouraged! Pirates, Princesses, Little Piggies, Big Scary Dinosurs… The more wonderful characters the better!
There's a special surprise for every adult who dresses up; it's definitely worth it so break out those silly moustaches and crazy hats!
Please let us know you're coming by sending us an email or a message. Please also let us know if you'll be joining in the Morning or Afternoon (or both!).